Oh no! It seems you've ventured off the map.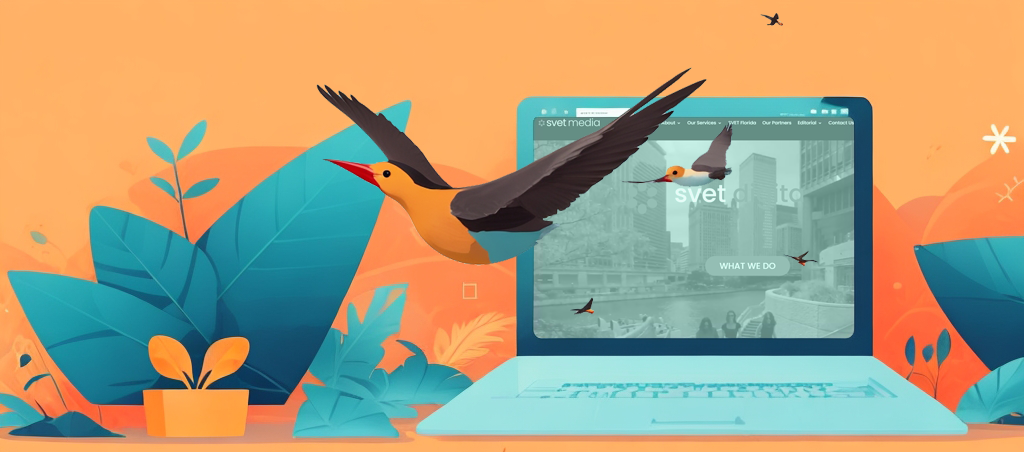 We're really sorry, but the page you're looking for has either moved or doesn't exist. But don't worry, we've got plenty of other interesting places for you to explore.
Click the button below to get back on track to find what you were looking for.
Remember, not all who wander are lost. Happy exploring!